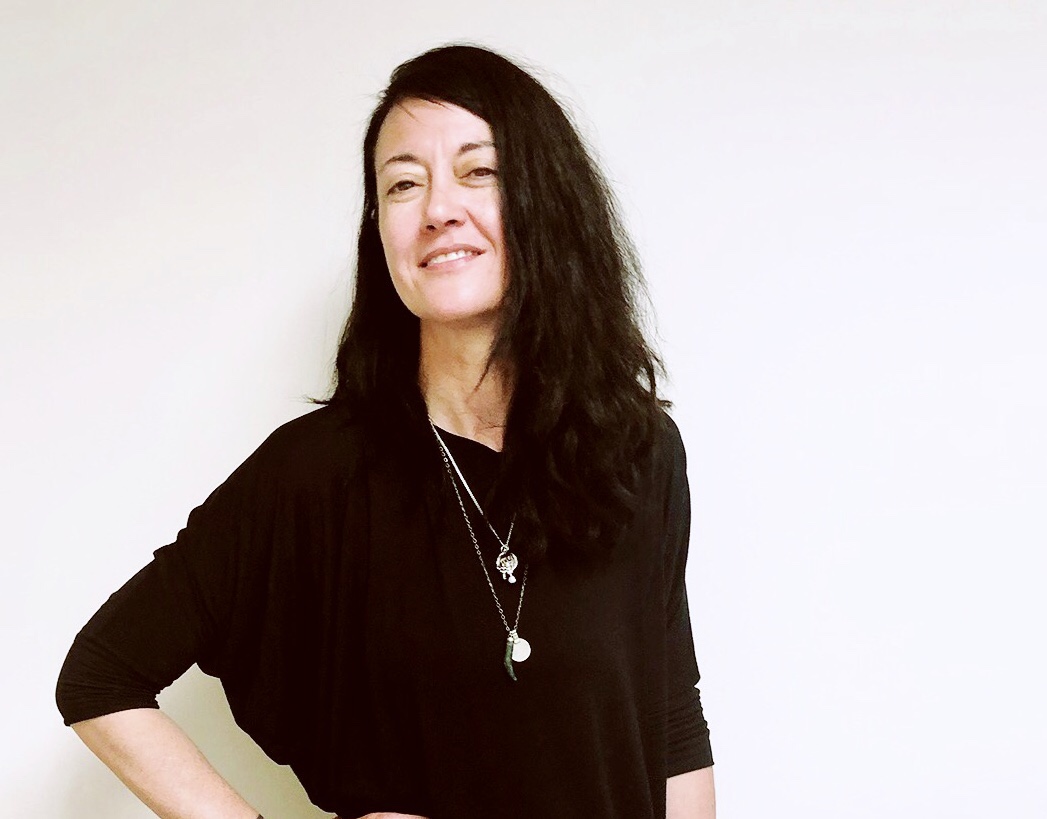 L.Ac., MTOM, Dipl. OM
she/her/hers
Acupuncture, Bodywork, Herbal Medicine, Energy Work, Wellness Consulting
Specialties: Bringing unique individuals back toward physical and emotional balance. Also, pain management, sports medicine, addition and recovery, women's health, and psycho-emotional pain.
Marguerite's first acupuncturist became her first teacher. She began her studies in 1999 with Dr. Jianfu Jiang in Beverly Hills, California, as one of the first students in the school that she founded, China International Medical University. After a semester of studying with her mentor, she considered enrolling in a full-time program, but chose to move to New York City instead.
After September 11, she left her job at The New York Times and returned to California to pursue studies at first Samra University and then Emperor's College of Traditional Oriental Medicine. Throughout her studies, she focused on Traditional Chinese Medicine, integrative medicine, pain management, Taoist acupuncture and philosophy, reproductive health, bodywork, and herbal medicine. While in school, she practiced as an intern at the Los Angeles Free Clinic for two semesters. She worked as a licensed massage therapist in Los Angeles for more than five years, and often blends bodywork, acupuncture, and movement therapy into her treatments. Once licensed, she practiced acupuncture and Chinese medicine in Los Angeles, California, and Chicago, Illinois. While in Chicago, she established the acupuncture program at the Chicago Women's Health Center.
Marguerite is licensed with the Minnesota Board of Medical Practice and is certified through the National Certification Commission for Acupuncture and Oriental Medicine. She graduated magna cum laude with a Masters degree in Traditional Oriental Medicine from Emperor's College of Traditional Oriental Medicine in Santa Monica, CA in 2005.
In addition, she has applied her skills as a journalist and editor to several publications, including Chinese Medical Herbology & Pharmacology by John and Tina Chen and Shen Disturbance: A Guideline for Psychiatry in Traditional Chinese Medicine by Joseph Changqing Yang.
Energy work and cultivation of Qi is an important for Marguerite both personally and professionally. She has studied many forms of martial arts, including both Yang style and Chen style Tai Qi, Qi Gong, Tae Kwon Do, and Kung Fu at the USA Shaolin Temple in Soho. She has practiced yoga for more than 20 years, and spends much of her free time near trees and lakes. She holds with Buddhist philosophy as explained by her teacher Shi Yang Ming: "Always do good, never do bad."
All are welcome.